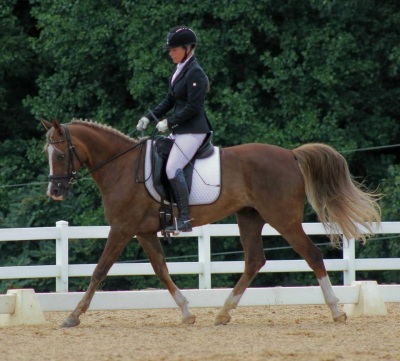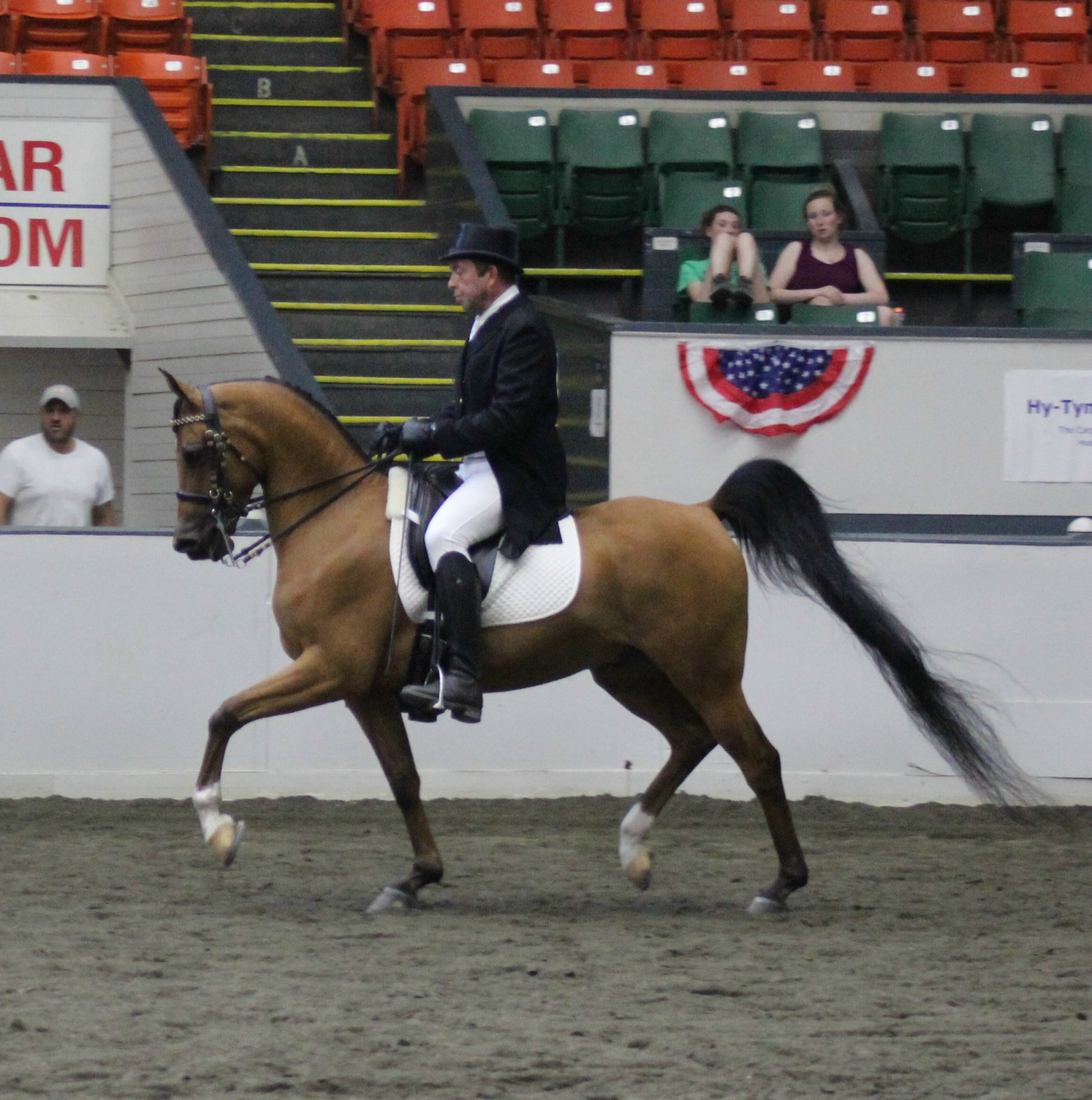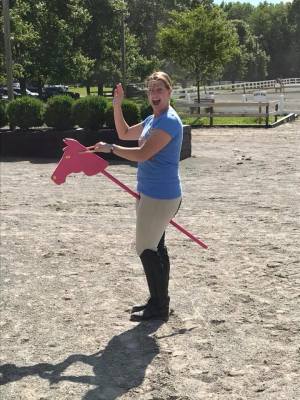 Upcoming Horse Shows 2019

Arabian Horse News 2019

Fun Events

for 2019

Click here to see the list of all upcoming shows, including home schooling shows.

We are very excited for our first rated show of the year May 3rd, 4th & 5th at Empire State Syracuse, NY. See More...

April 13th Mary Elena Moran confidence building and desensitising clinic. SOLD OUT, but audits are available @ $25 pp...